Cathy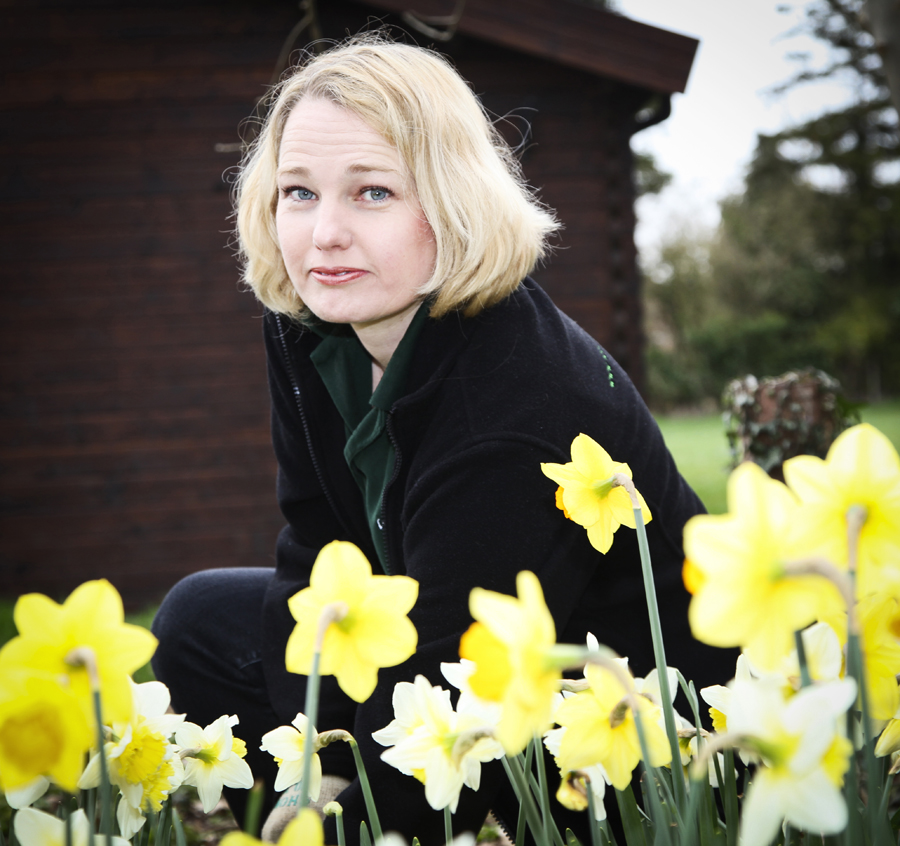 Cathy set up Wild to Wonderful Garden Design in 2004, after many years of training in garden design & RHS horticultural disciplines.
As well as creating design ideas for her customers, she also likes to be hands-on with the creation of their new gardens, advising landscapers during the build and layout, before getting fully involved in the planting of the new borders.
"I am very lucky that I can spend every day indulging my passion in gardening! It is a very rewarding job – you really feel like you are making a real difference to your customers' lives and that is immensely satisfying."
Alison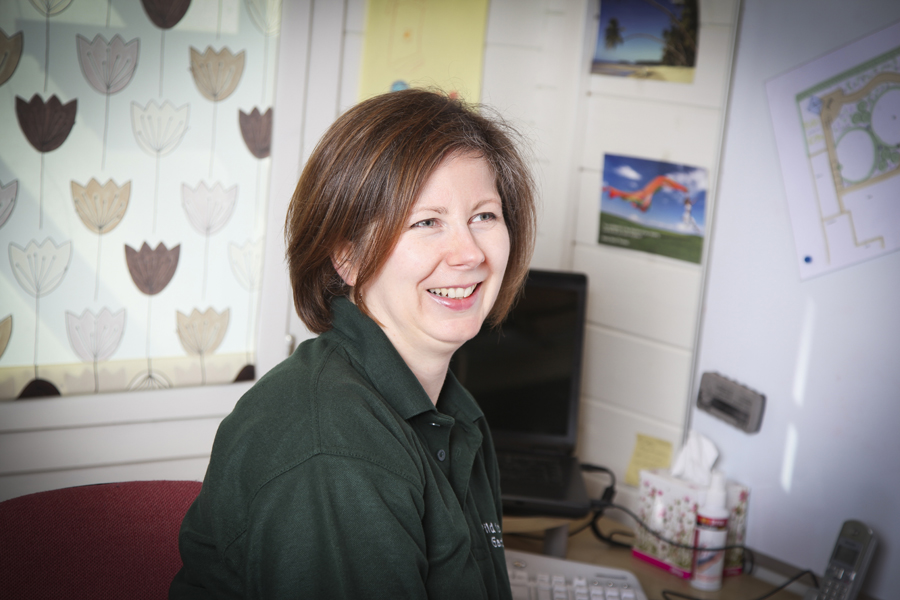 Alison joined the Wild to Wonderful team on a part-time basis in 2011. She helps Cathy on her stand at shows and with the day-to-day running of the business, including talking to customers and making their appointments.
"I get to talk to lots of interesting people – both clients and suppliers – and I enjoy learning about how the design side works from Cathy."